Everyone forgets something, sometimes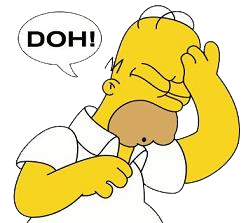 When it comes to personal products Jeeves can help you out. From deodorant, tooth paste, or even aspirin.  Hotels, Motels, warehouse's and office space. Sometimes you just have a headache. Jeeves is that white glove butler that will help you feel better in your time of need.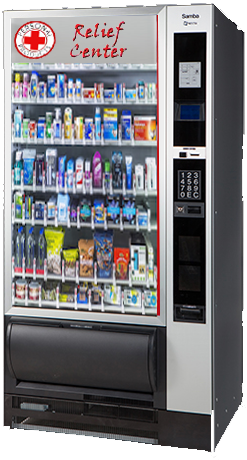 Talk to your Jeeves representative about what you would like to have at your location.