Requirements for Vending Machine Placement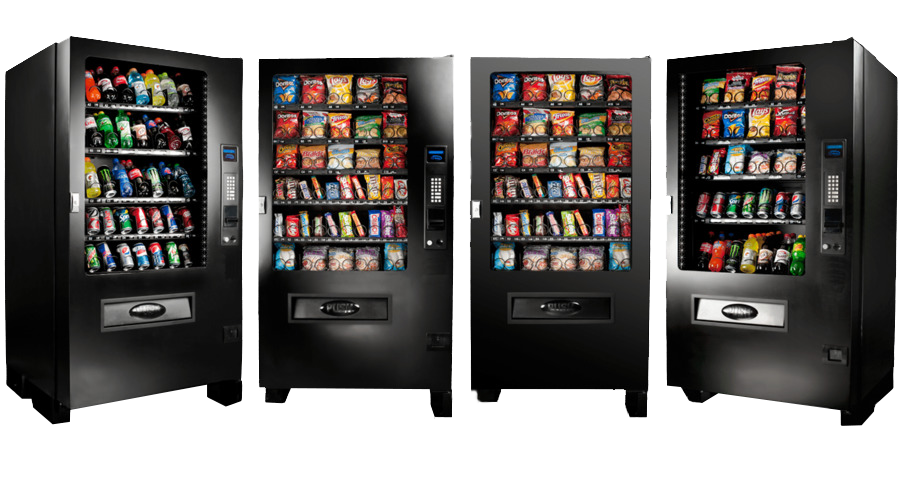 Requirements for Vending Machine Placement
To get a vending machine, your location should come close to the qualifications below.
It's important to know that each location is evaluated
individually
not all locations are equal and this is just basic guidelines.
For a soda machine:
Office/manufacturing – at least 40 full-time employees
Retail – 60+ employees for break room placement; 100+ if machine is accessible to the public
Hotels – 40+ guest rooms
Apartments – 100+ apartment units
For a soda and snack machine:
Office/manufacturing – 75+ full-time employees
Hotels – 60+ guest rooms
*We do not place snack machines only, and we typically do not place snack machines at retail establishments due to low sales
Requirements for Vending Machine Placement
Common Questions About Vending Machine Services
How much does it cost?
With our full-service program, installation and ongoing service is entirely FREE. No set-up fees, no charges, no monthly bills.
How big are vending machines?
The standard size measures about 72″x39″x33″. For more detailed information, visit our Coca-Cola machine dimensions page.
How many flavors does a vending machine have?
 

Traditional

'stack' vending machines hold 7-9 selections, while glass front machines can hold more.
For more information about our free vending services, visit our FAQ page.