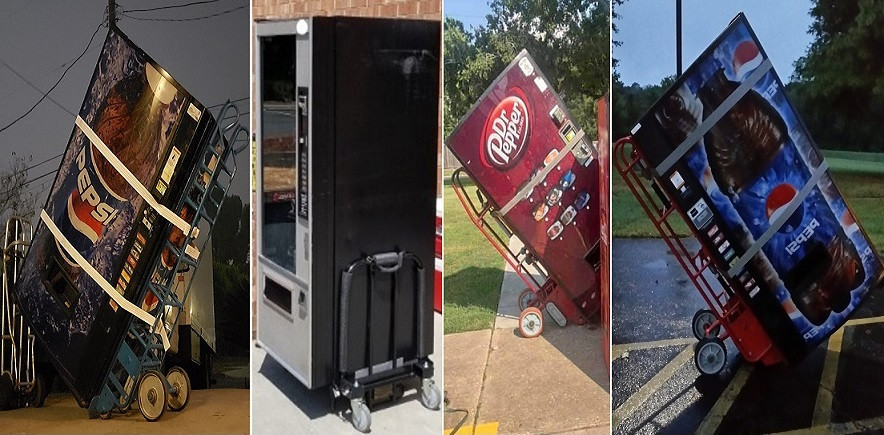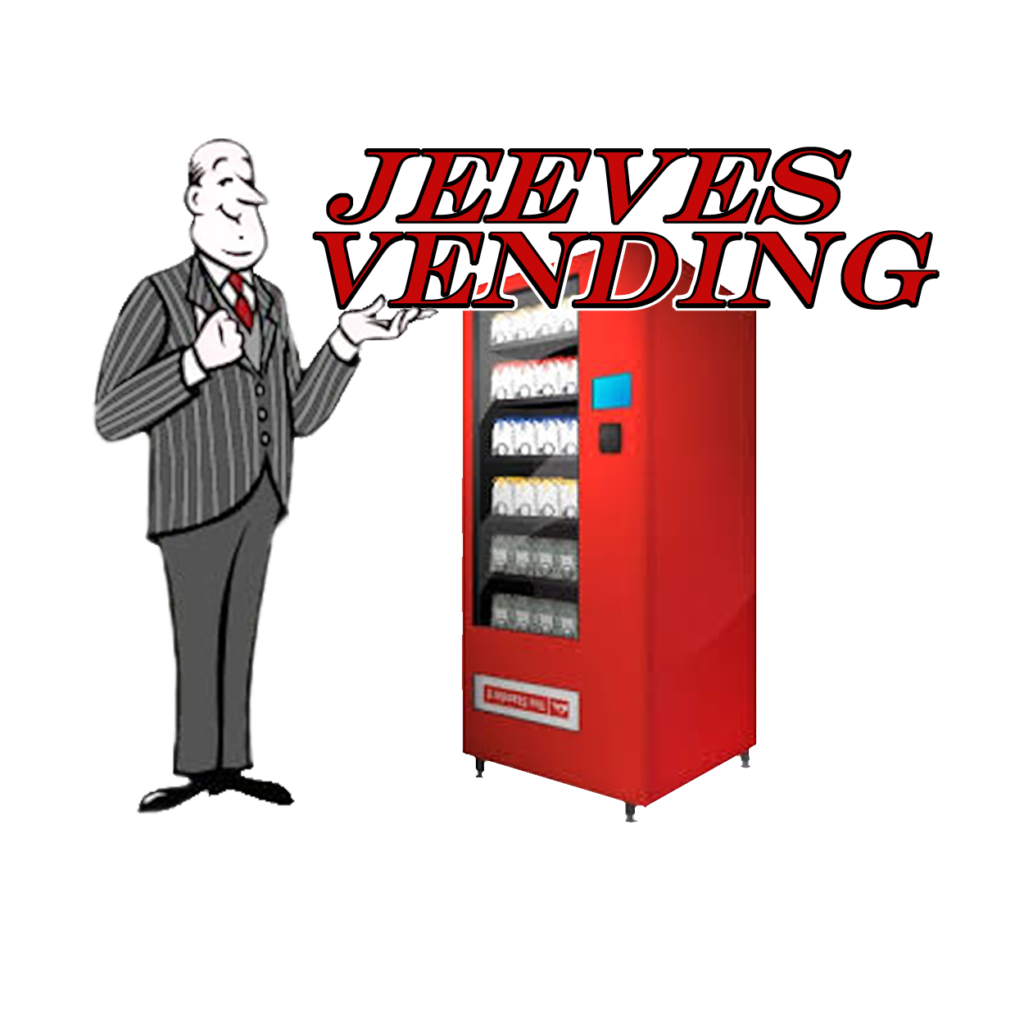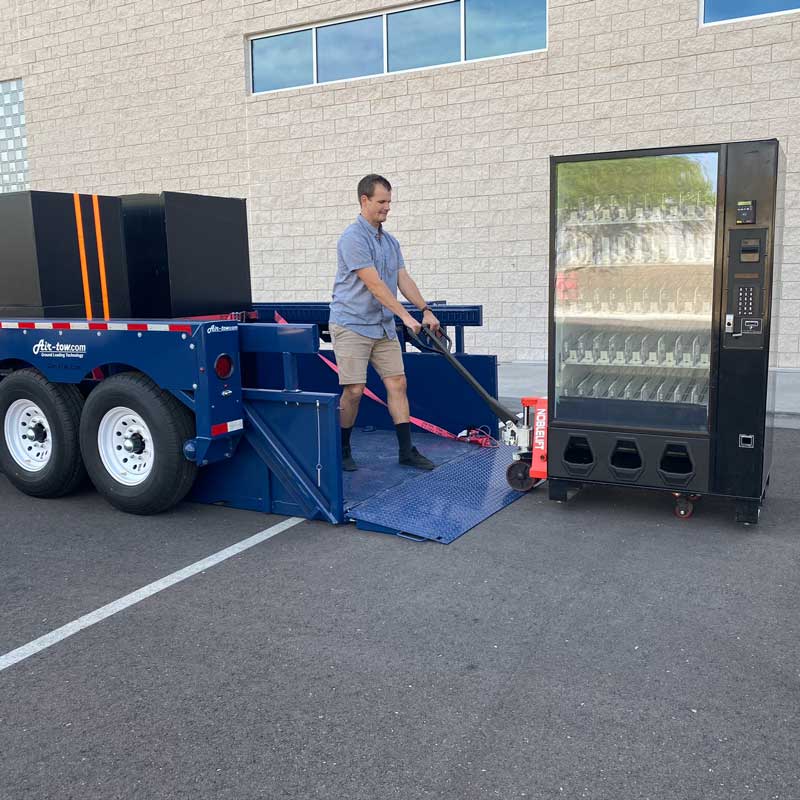 Let Jeeves do the heavy lifting
Pick-up and Delivery Pricing
Monday –Friday
9am-5pm $125 1st machine $50 each after
5pm-11:59 $125 per machine
Weekends Sat and Sun
9am – 5pm $150 per machine $75 each after
5pm- 11:59pm $200 per machine
Any stairs are $30 per stair per machine. 
Monday –Friday
9am-5pm $1.50 per mile
5pm-11:59 $2.25 per mile
Weekends Sat and Sun
9am – 5pm  $2.50 per mile
5pm- 11:59pm $3.00 per mile
Google maps from your location to your destination. This will give you the mileage. 
All Conformations require a deposit via Credit Card in advance.
This will guarantee your time slot.